SAINA Consulting, a young and dynamic team and moving to Turkey's booming economy, efficiency and effectiveness was established with the aim added. Turkey moving in recent years, the economic structure is clad in a dynamic and fast paced. In parallel with these developments in the economy, many domestic and foreign companies with big and small capital have been put into practice and have a say in the region and Europe. Newly established or established companies need to adopt an innovative structure by renewing themselves against constantly developing technology by increasing production and quality policies in today's conditions.
Our company has been a pioneer in adapting the innovations in the sector in the shortest time by following the developing technologies especially in BIM (Building Information Modeling). In particular, the construction sector is one of the sectors that could be considered the locomotive of Turkey's economy. Buildings are now larger than in the past, needs are very different and competition in the region has become more difficult. SAINA Consulting, provides the necessary trainings by introducing the design groups of the construction sector with new BIM technologies (Architecture, Mechanical, Electrical). In line with these trainings, we aim to help designers (Architects, Engineers, Technicians, etc.) to use their time optimally and to increase their productivity and to make a difference and to stand out in the sector.
In addition to its consultancy services, our company has realized many mechanical installation project designs with its knowledge and experience since its inception. These designs are actively used in Building Information Modeling (BIM), which allows multiple draftsmen and engineers to work simultaneously on a single model. One of the advantages of 3-dimensional designs realized on a single model; This is the fact that the Discovery and Quantity studies carried out at the design stage are almost the same values ​​with a very high sensitivity ratio as the structure is completed. Another advantage is to prevent cross-sectional and 3-dimensional views from the critical areas of the project and to prevent problems that may occur during the design phase. Thanks to these advantages, we ensure that employers and contractors use their time in the most effective and efficient way and realize projects free of problems.
OUR VISION:
Experienced, systematic, innovative and compatible with the team in the coming years not only in Turkey but also in the Middle East and aims to be a leading provider of reference points and leading the industry in Europe. The aim of our company is to raise awareness about BIM in the light of developing technology with consultancy and training services and to direct the perspective of the sector.
OUR MISSION:
To provide customer satisfaction by adopting honesty and reliability principles in design, management and consultancy processes. At the same time, in all design processes, acting with the awareness of the future, to create new, different and optimum solutions that are eco-friendly and highly efficient.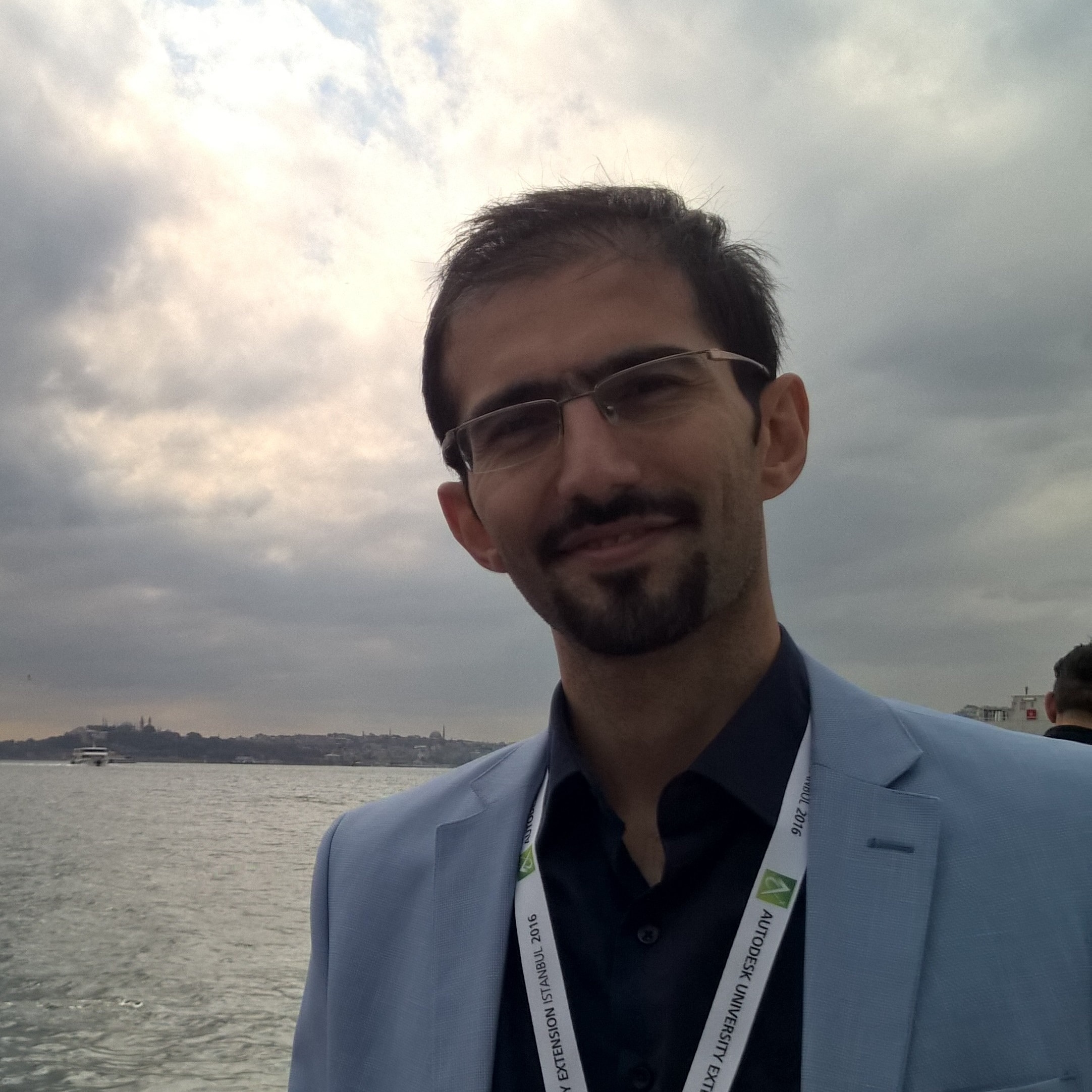 BEHNAM AGHBALİ
FOUNDER PARTNER / GENERAL MANAGER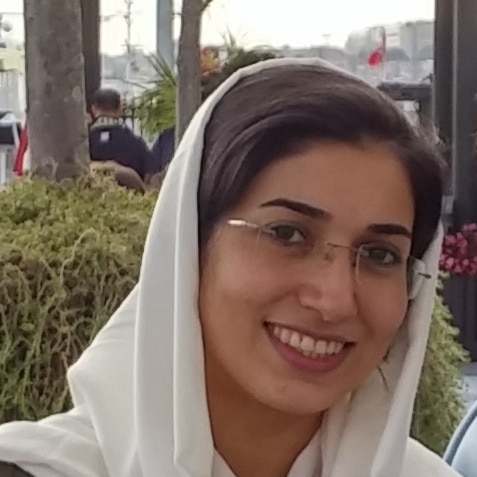 MARYAM KORDBACHEH
FOUNDER PARTNER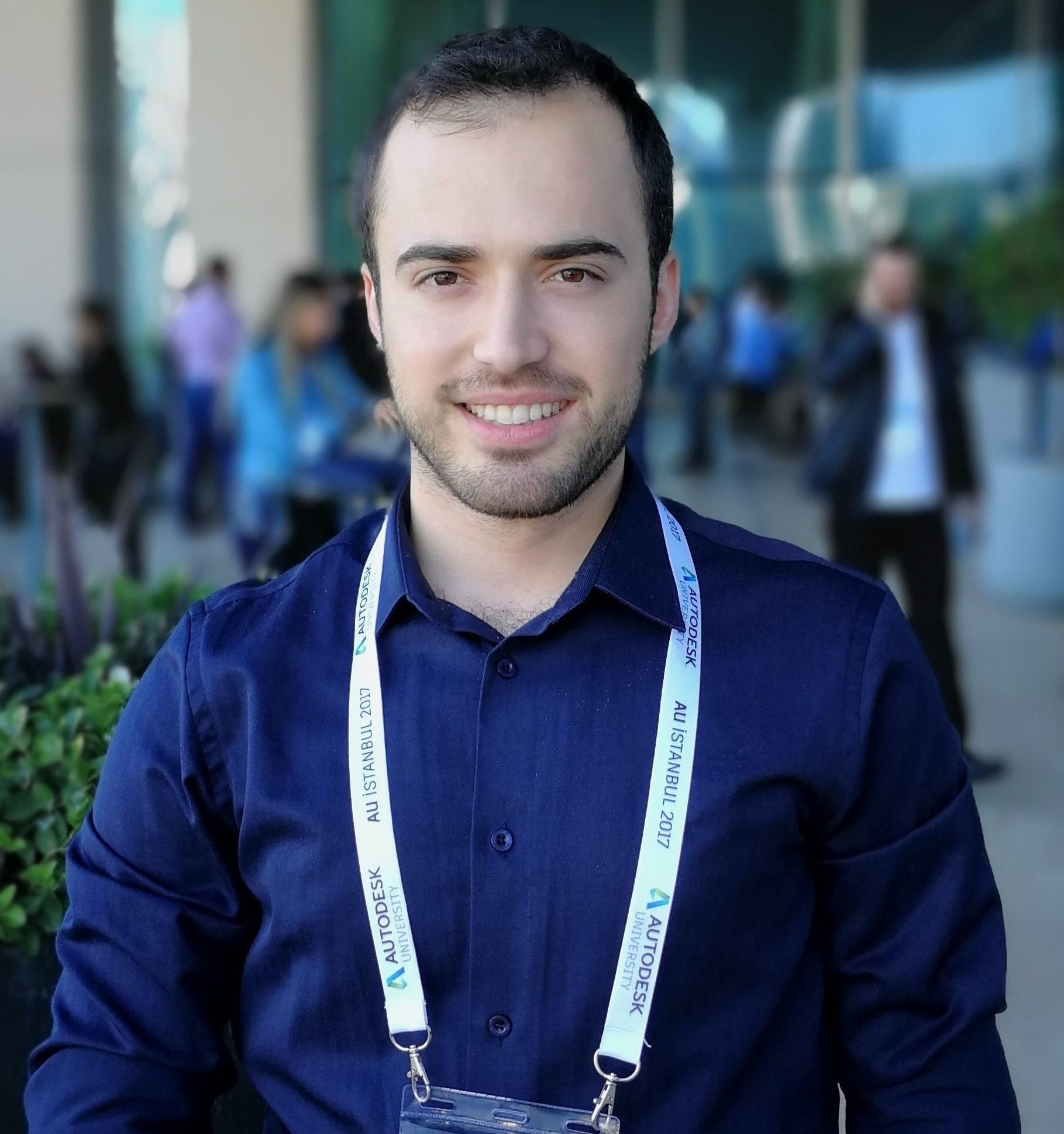 FATİH ALKAN
MECHANICAL PROJECT MANAGER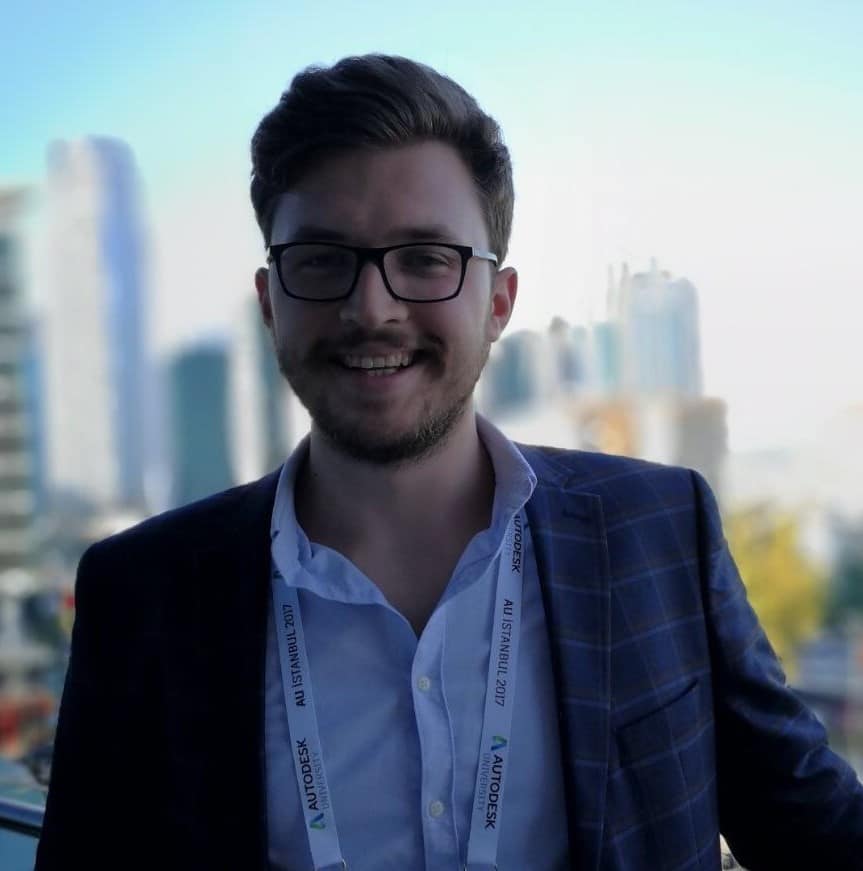 KAAN YILMAZKARASU
PROJECT MANAGER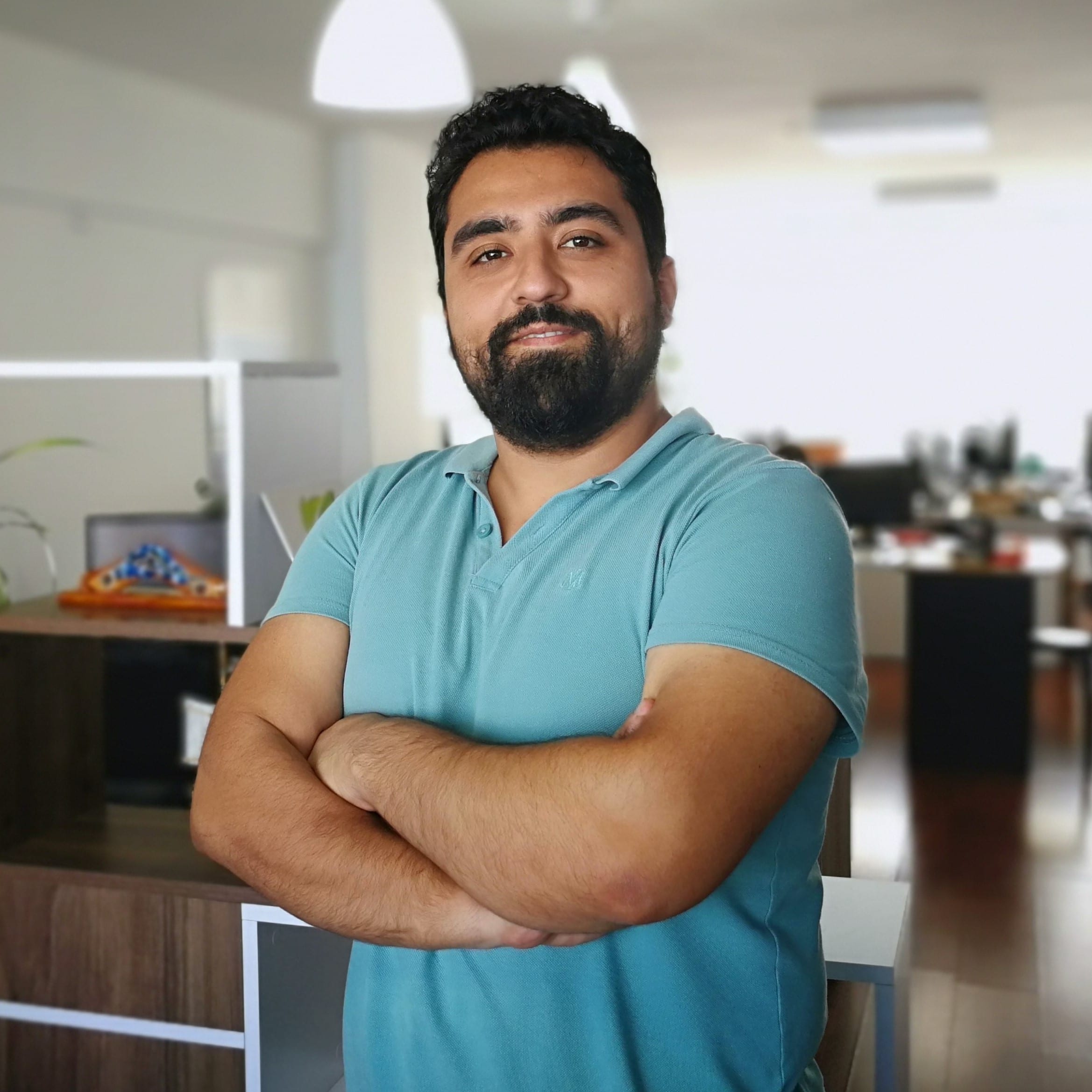 NAZİF YAVUZBİLGE
MECHANICAL PROJECT MANAGER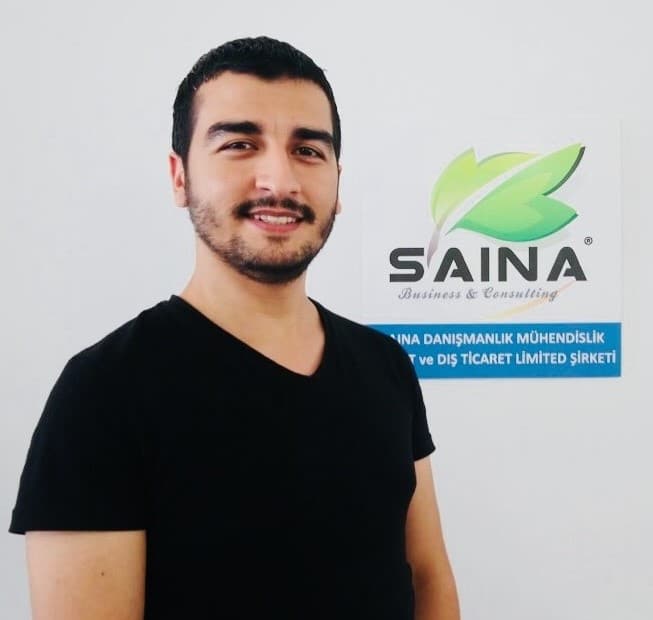 BÜNYAMİN DURUL
ELECTRICAL PROJECT MANAGER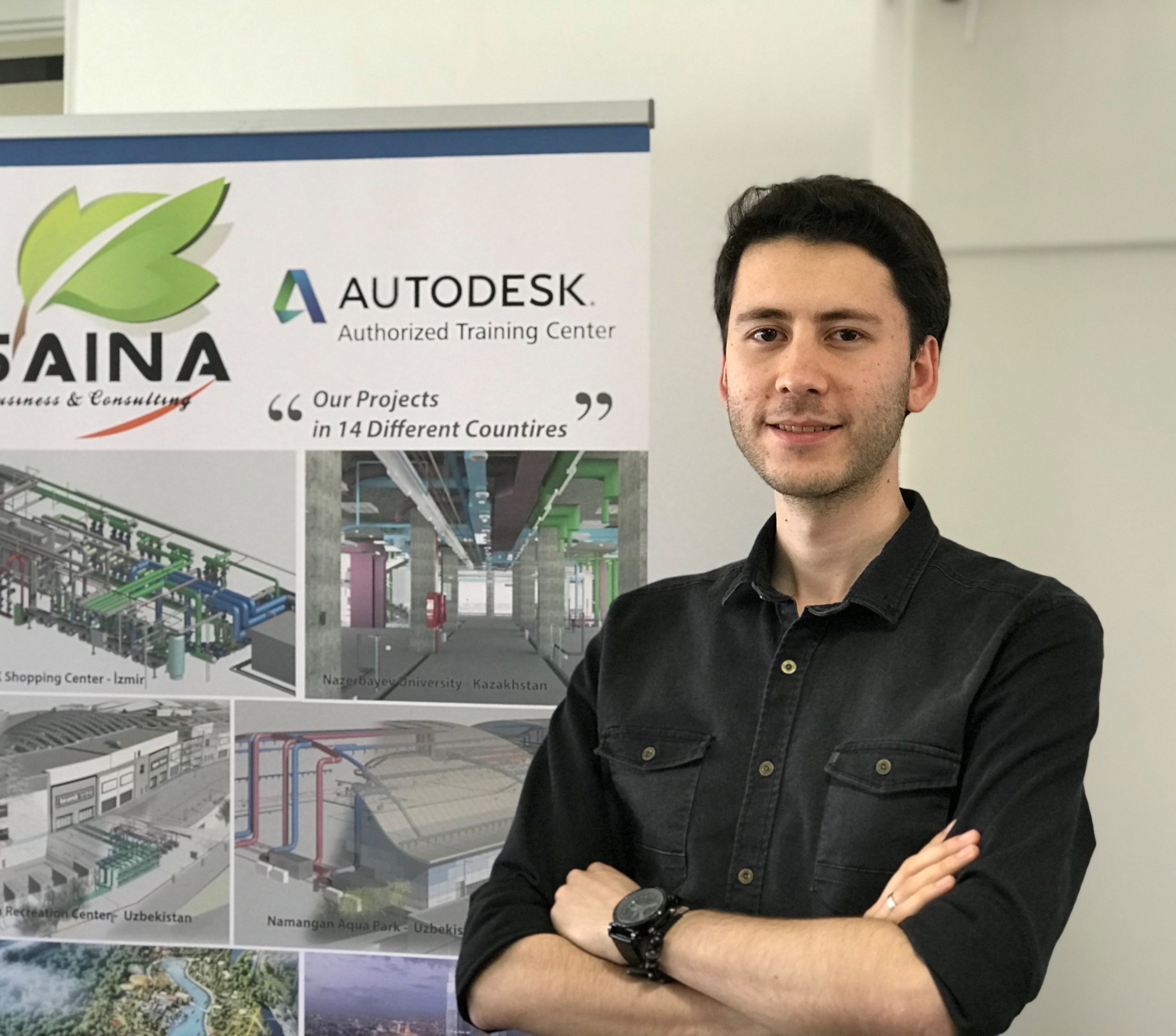 ERTUĞRUL URAL
ELECTRICAL PROJECT MANAGER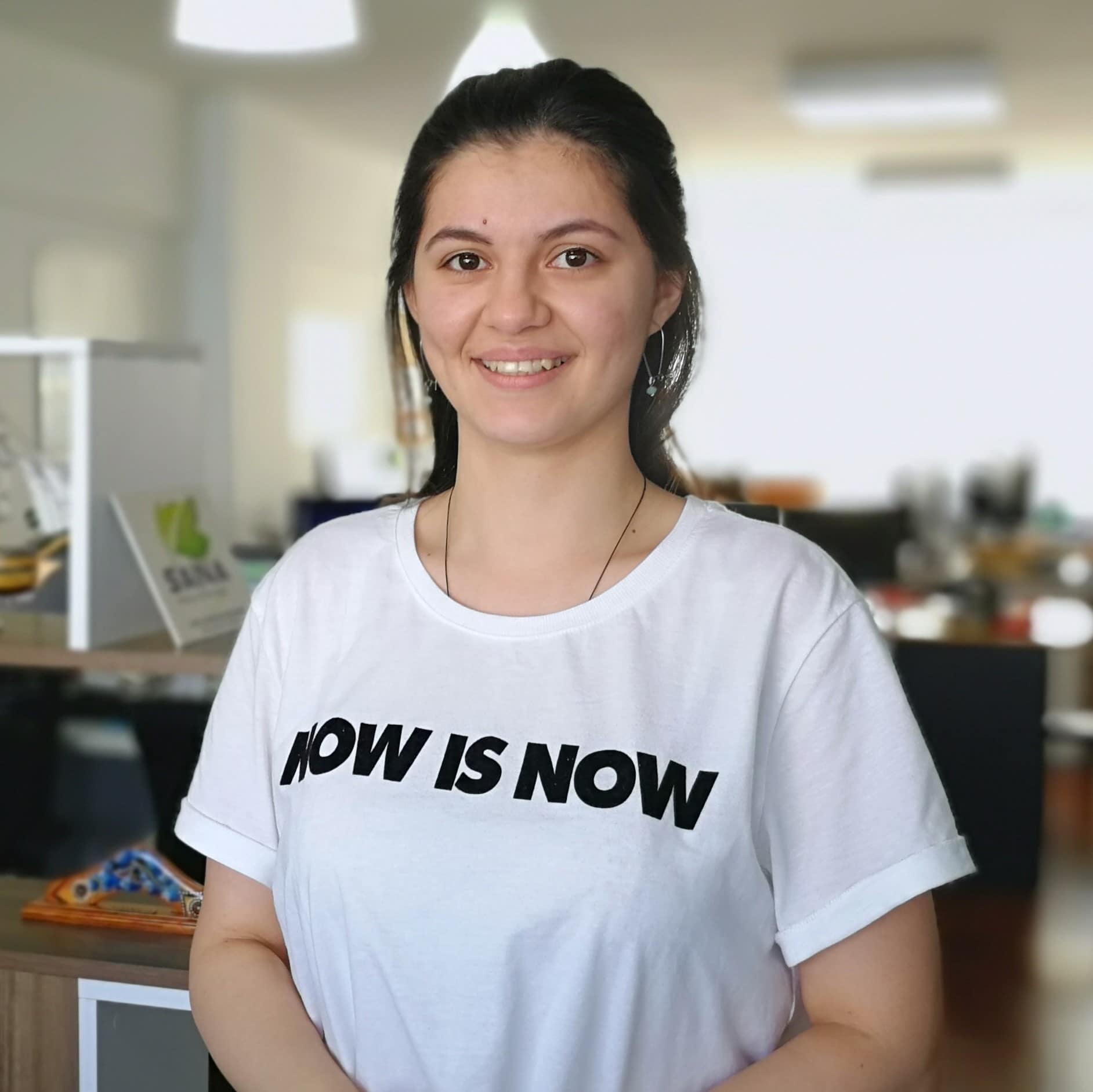 MİNE ERDOĞAN
DRAFTSMAN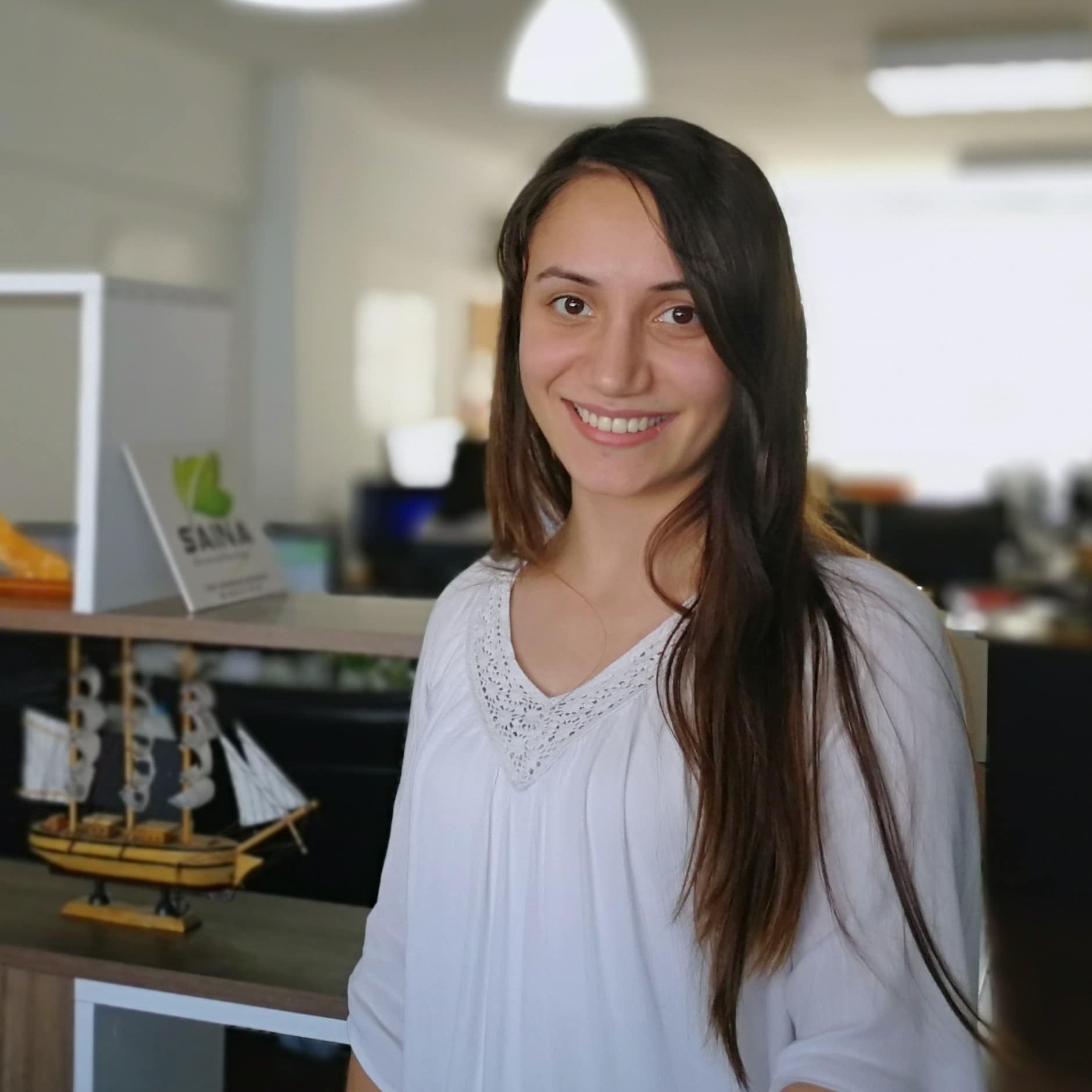 AYLİN ÖKSÜZ
DRAFTSMAN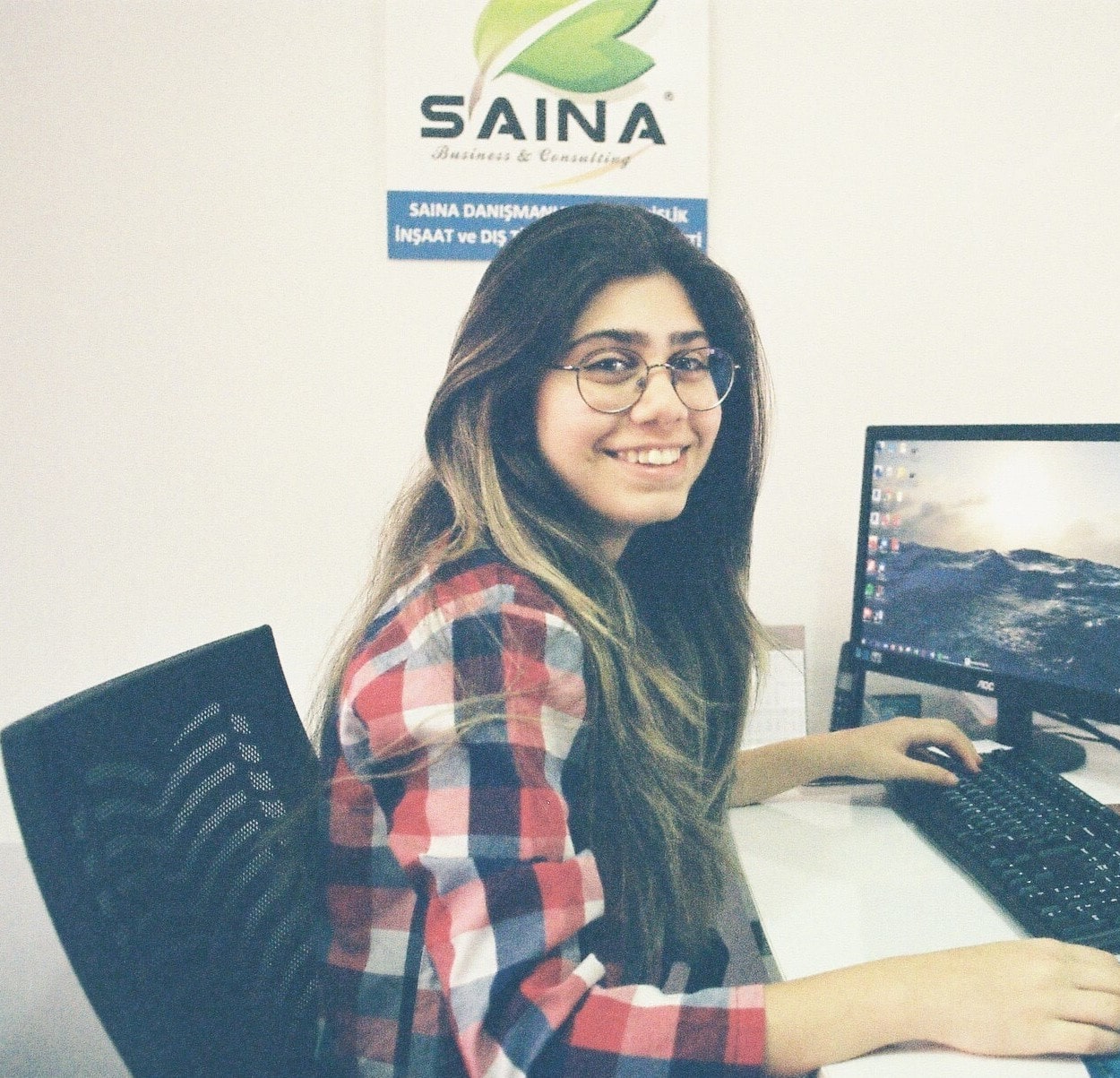 ECEM YILMAZ
DRAFTSMAN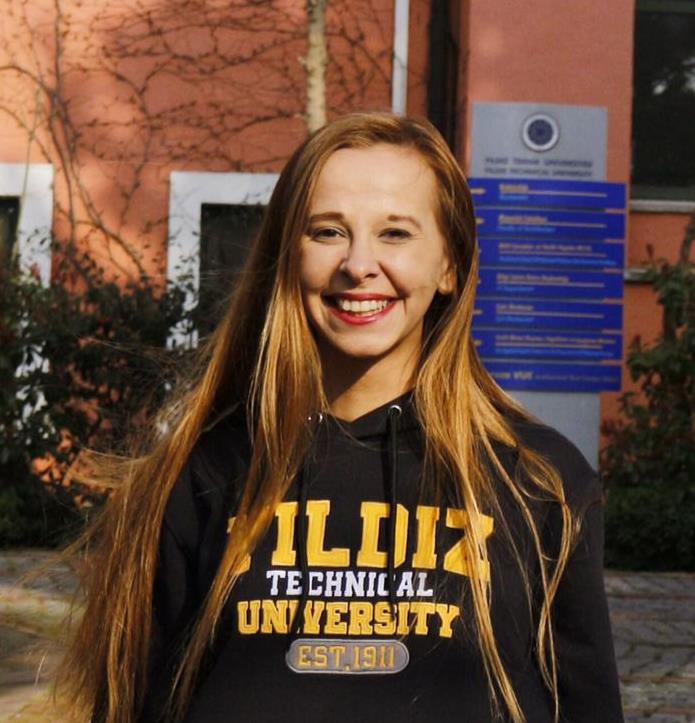 EDA KUTLU
MECHANICAL ENGINEER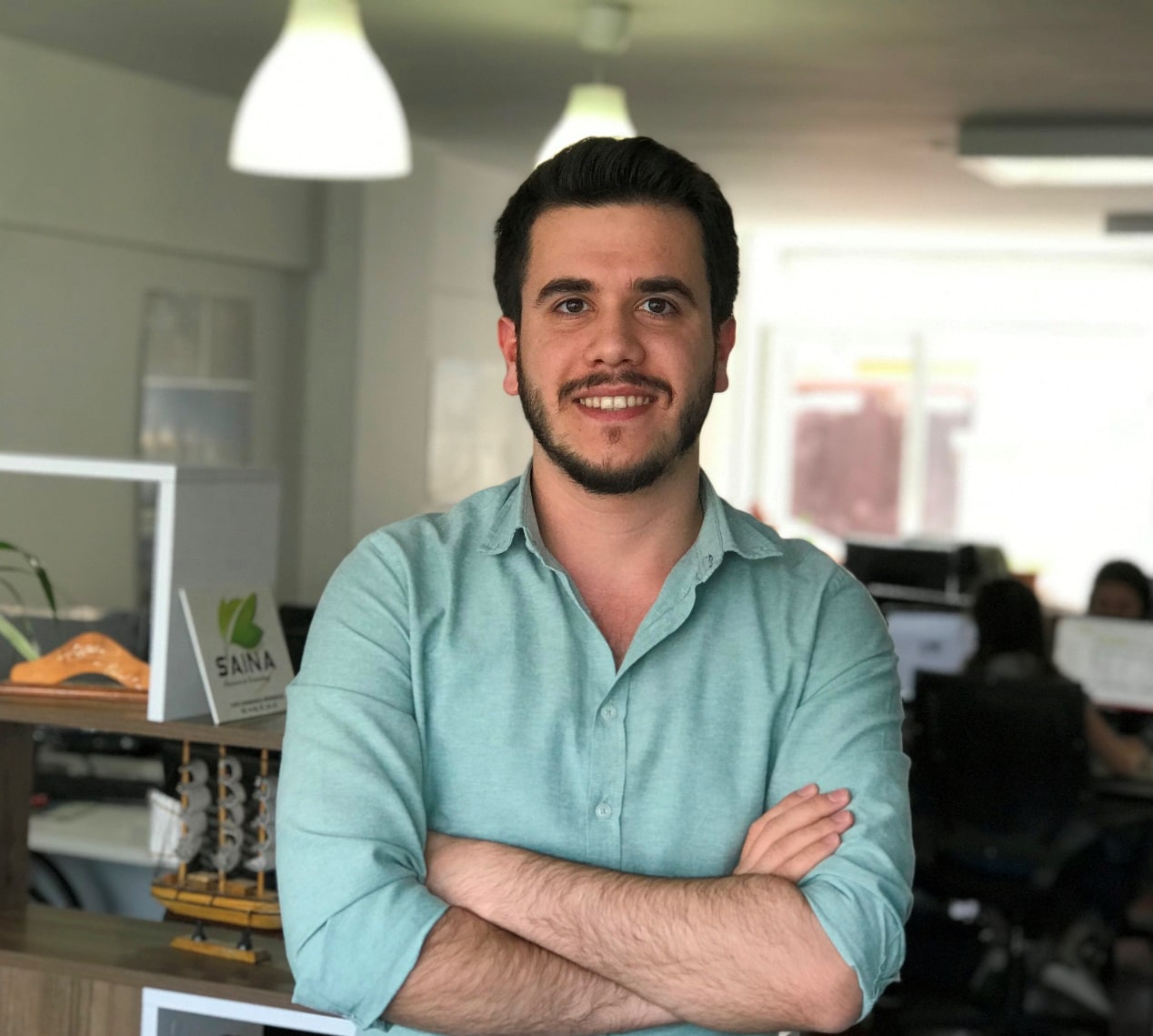 HÜSEYİN AKBULUT
ELECTRICAL ENGINEER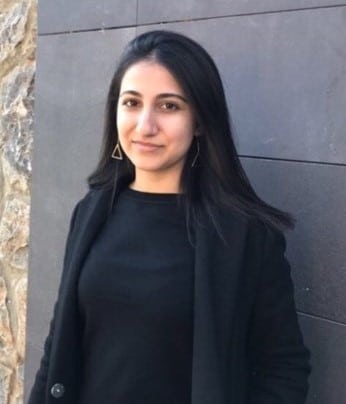 BUSE MACUR
DRAFTSMAN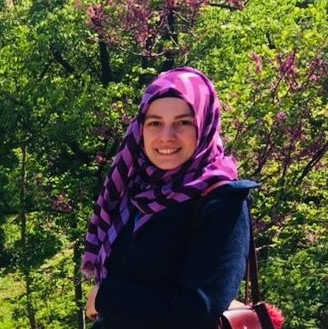 SÜMEYYE AKKAYA
DRAFTSMAN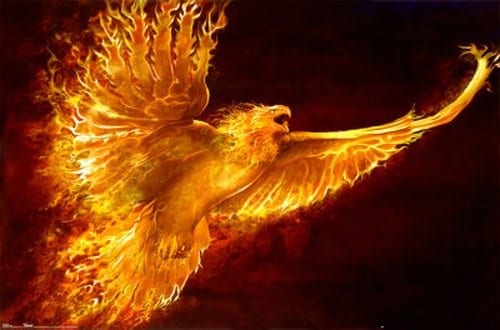 Saina is another name of Simurgun in Iranian literature. The mystical bird Simurg is portrayed as a giant winged creature in Persian art. Sometimes it has been depicted with human face as well. In an ancient Iranian definition, Saina lived for 1700 years until she covered herself with flames, and in later definitions and records it was mentioned that she was immortal and had a home in the Tree of Knowledge.
According to Iranian legend, this bird is so old that it has witnessed the collapse of the world three times. During all this time, Simurg (saina) has learned so much that he has the knowledge of all time.
When Simurg (Saina) took flight, the leaves of the tree of knowledge trembled, causing the seeds of each plant to fall out. These seeds scatter all over the world and allow every kind of plant to take root and thus treat all human diseases (through these plants). The feathers of Simurg are said to be copper in color. Although initially depicted as a dog-bird, it is often later shown by the head of a human or dog. He was believed to have a kind nature and a touch of his wings would cure any illness or wound.